Sprinkler Repair San Antonio, American Property Maintenance is the Leader in Irrigation repairs, sprinkler repairs, lawn sprinkler repairs, sprinkler valve repairs and much more. We have been serving the San Antonio 33576 area for over 12 years. If you need your sprinkler system checked for any and all irrigation repairs please call today. FREE Estimate and All Work Warrantied.

Sprinkler Repair San Antonio, We have been working in Lake Jovita for many years, it's one of my favorite neighborhoods. Lake Jovita Sprinkler repairs mostly consist of irrigation valves.  The most common reason for a valve sticking in Lake Jovita is due to dirt and rocks being pulled up from the well that was drilled.
The way you fix a Sprinkler valve that's stuck open is, First find Irrigation shut off valve. If you can not find the valve that shuts just your irrigation down then find where your city water meter is and shut the water off to your entire house.
So we have found the Sprinkler valves and the water shut off. If the Irrigation valve is in a box then you might get extremely Lucky and just be able to open the box take the top off of the valve, flush it and your all good. Most of the time this does not happen Irrigation valve repairs are not easy.
In most cases you need to dig the Sprinkler valve up and you have to be extra careful that you do not hit any pipes or cut any wires. If you do, this could cause series damage to your Lawn Sprinkler System.

American Property Maintenance is the Leader in Sprinkler Valve repairs FREE Estimates All Work Warrantied. The cost for this type of Irrigation repair is 65.00 dollars an hour plus material. In most cases a irrigation valve can be fixed in an hour or two Sprinkler Repair San Antonio.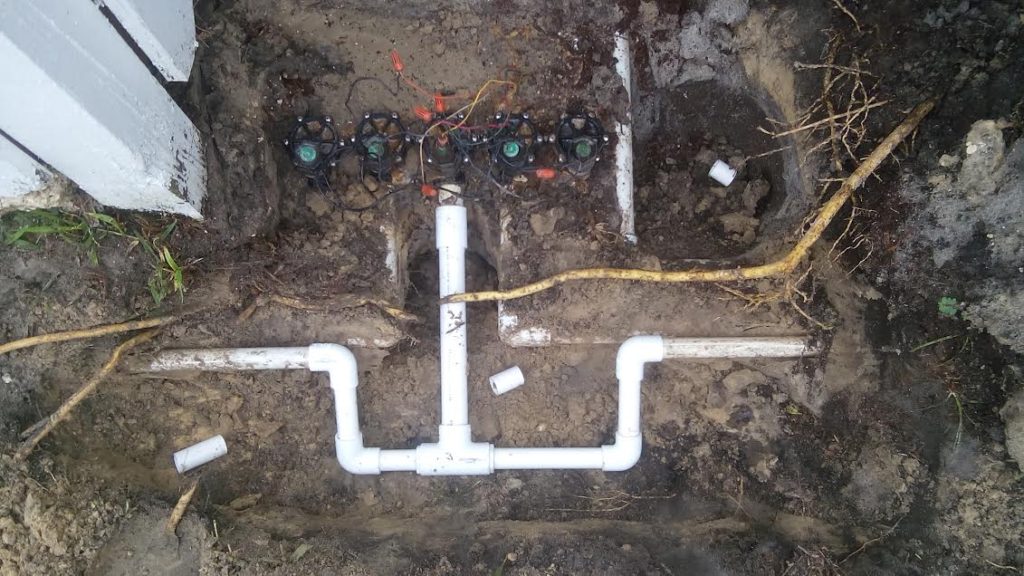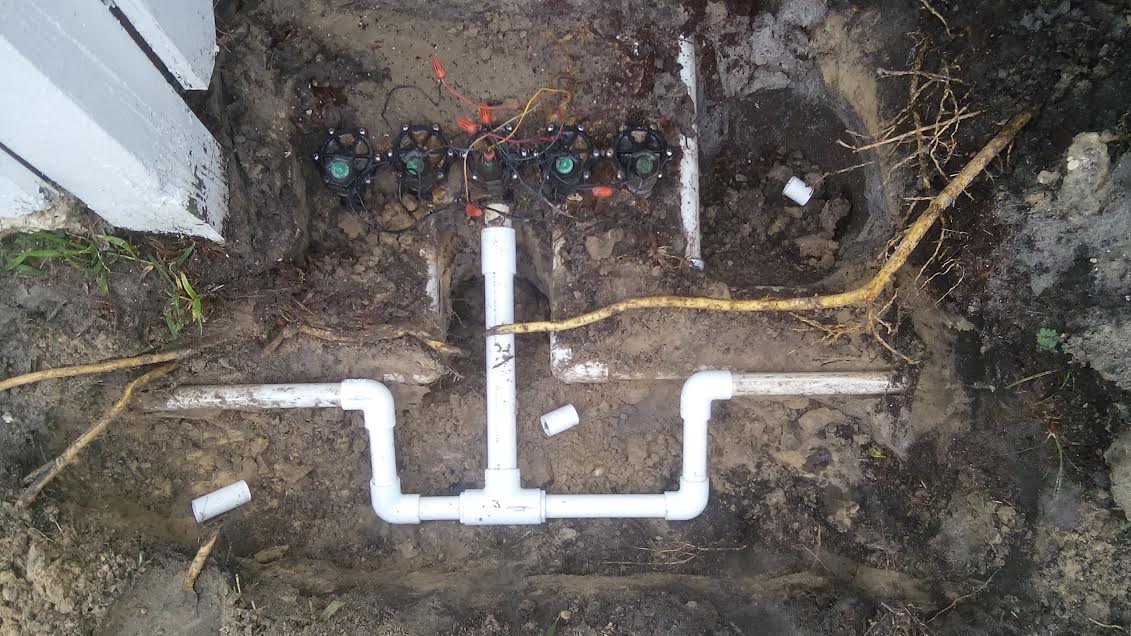 We offer several ways you can pay. Cash, Check, PayPal and all major credit cards online.
New Port Richey, Port Richey, San Antonio, Zephyrhills, St. Leo, Wesley Chapel, Land O Lakes, Lutz, Trinity, Hudson, Bayonet Point, Aripeka, Brooksville, Elfers, Holiday, Lacoochee, Richland, Seven Springs, Shady Hills, Tarpon Springs, Trilby, Crystal Springs