Sprinkler Repair St.LEO, American Property Maintenance is the leader in irrigation repairs, lawn sprinkler repairs, sprinkler valve repairs, sprinkler pump repairs. We have been providing sprinkler repair service to St. Leo 33574 for over 20 years, we always give Free Estimates and all work is warrantied.

St.Leo irrigation Repairs, This is a common irrigation repair, and not that expensive. You have two types of sprinkler heads in your yard, Spray Head and Rotors. Sprinkler spray heads just spray in a certain area as the rotors shoot real far and cover a lot of ground.
Usually you can just unscrew one head and replace it with a new one, sounds easy but it's not. To start with if your replacing a rotor your going to need to adjust the sprinkler head after your done. If your replacing a sprinkler spray head your going to need a certain kind of nozzle to make the sprinkler head spray correctly.
The diaphragm is the most common problem when dealing with a irrigation valve repair. Sometimes the sprinkler system zone will not shut down. This could be that the diaphragm is worn out or you have something stuck inside the valve which is not allowing it to close.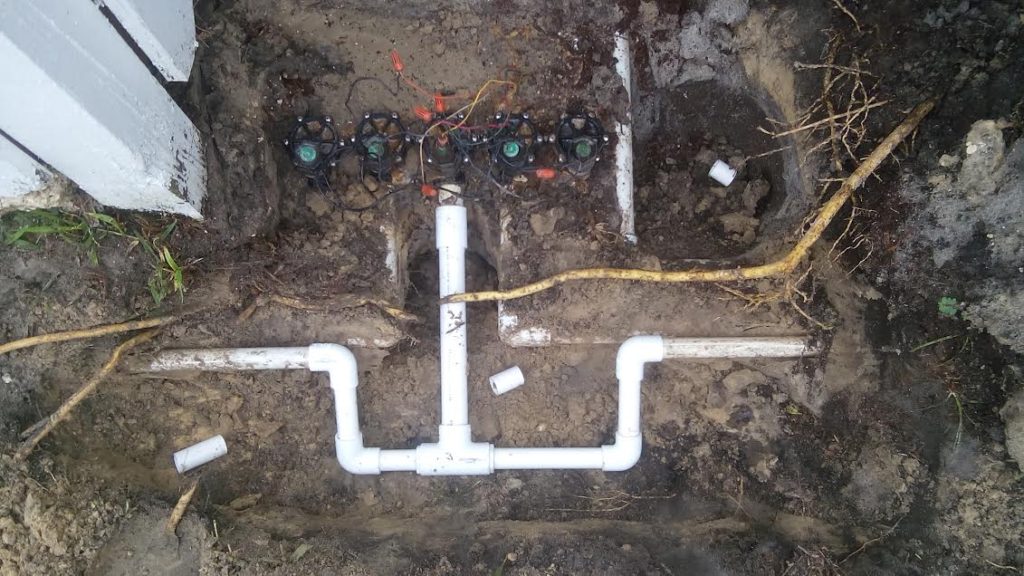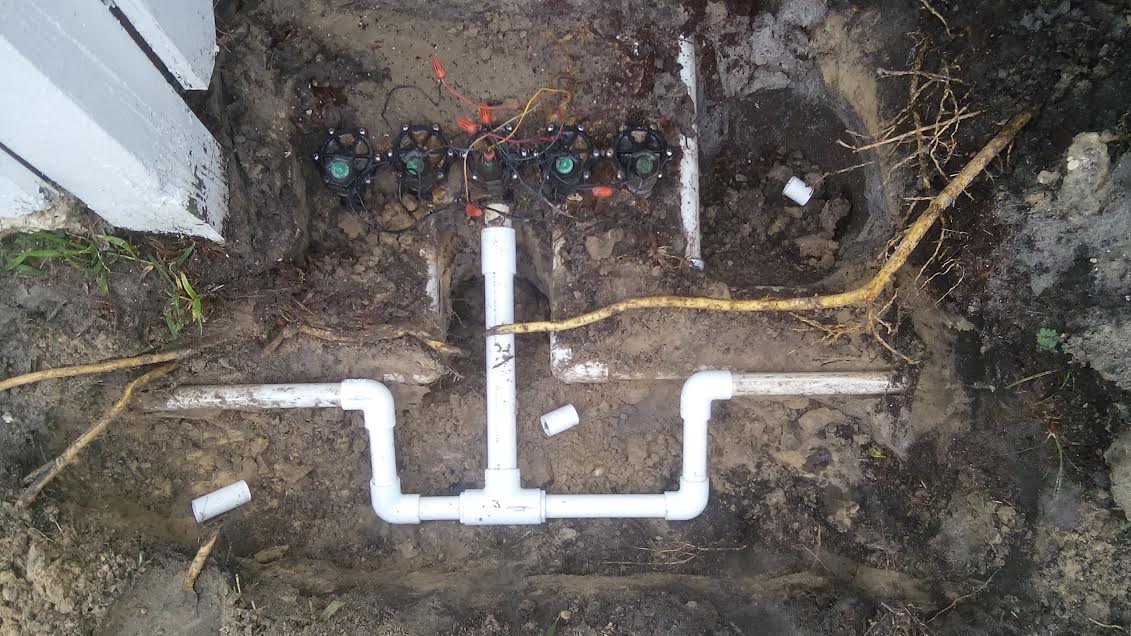 Sprinkler Valve repairs are not as easy as the video you watch on You Tube, with that being said I enjoy watching You Tube videos. Moving on! The first step is finding the valves and after you find them you have to take a shovel and dig them up. Keep in mind there are pipes down there that if you hit could result in your irrigation system shutting down.
Sprinkler valves are controlled by an electrical device called a solenoid, that has two wires coming from it one connects to the common, which is usually White or Green the other wire connects to the sprinkler system zones.The sprinkler valve opens and closes the path for water to pass through.

Below you will find a list of cities and counties American Property Maintenance provides irrigation service repairs.
Hernando, Pasco, Pinellas, Hillsborough,
New Port Richey, Port Richey, San Antonio, Zephyrhills, St. Leo, Wesley Chapel, Land O Lakes, Lutz, Trinity, Hudson, Bayonet Point, Aripeka, Brooksville, Elfers, Holiday, Lacoochee, Richland, Seven Springs, Shady Hills, Tarpon Springs, Trilby, Crystal Springs, Spring Hill, Tampa Bay