By accessing and using our services, you agree to be bound by the following terms and conditions. If you do not agree with these terms, you should not use our services.
Underground Utilities
The homeowner is solely responsible for locating any underground utilities such as Cable, Verizon and Spectrum. American Property Maintenance our company assumes no responsibility for any damage caused to cable or Verizon lines during the course of our work. It is the homeowner's responsibility to call for the location of underground utilities if needed.
Warranty
We provide a one-year warranty on all parts and labor for services provided by our company. This warranty is non-transferable and covers only the original customer. In the event of a warranty claim, the customer must provide proof of purchase and follow the warranty process as outlined by our company.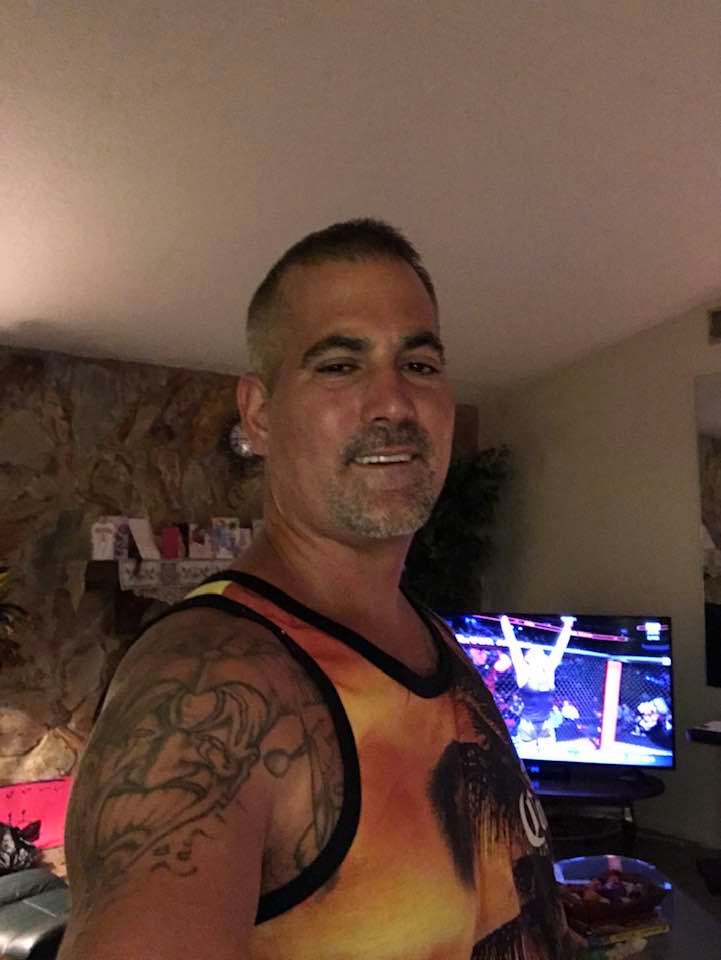 Cancellation Policy
In the event that you need to cancel a scheduled appointment, you must provide a notice of cancellation at least 24 hours in advance. If you cancel with less than 24 hours notice, you will be charged a cancelation fee of $95.00. This fee will be billed to the payment method on file or a invoice sent by mail or email.
Changes to Terms and Conditions
We reserve the right to modify these terms and conditions at any time without prior notice. Your continued use of our services after any changes have been made constitutes your acceptance of the updated terms and conditions.
Sprinkler Repair, American Property Maintenance is a Lawn Sprinkler repair business located in Pasco County Fl we have over 20 years of experience repairing underground sprinkler systems, sprinkler valve replacement, sprinkler valve repair, sprinkler head repair, broken sprinkler pipes, and much more.
We always provide Free Estimates and all work is warranted we also have a variety of payment options Cash, Check, Credit Cards, and PayPal.