Sprinkler Repair Davis Island, American Property Maintenance has over 20 years repairing sprinkler systems, lawn sprinkler repairs, water sprinkler repairs, sprinkler head repairs, sprinkler valve repairs 33606. We always give Free Estimates and all work is Warrantied we also offer a wide variety of payment options Cash, Check, Credit Card, PayPal.

Sprinkler Repair Davis Island
Sprinkler Valve won't shut off, When you have a irrigation zone that will not shut down in most cases the diaphragm is bad another way for a diaphragm to go bad is, the valve not opening or closing, if this happens the diaphragm is most likely bad. In that case it can simply be replaced with a new one.
The work involved in repairing a bad diaphragm is minimal,as long as you know what you're doing. This type of Sprinkler repair Tampa service usually can be done in an hour.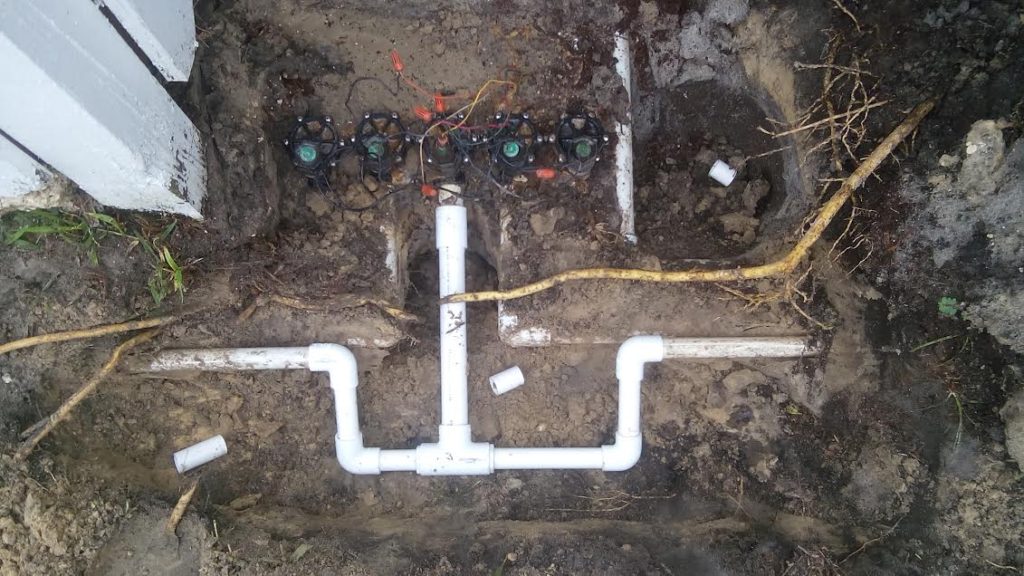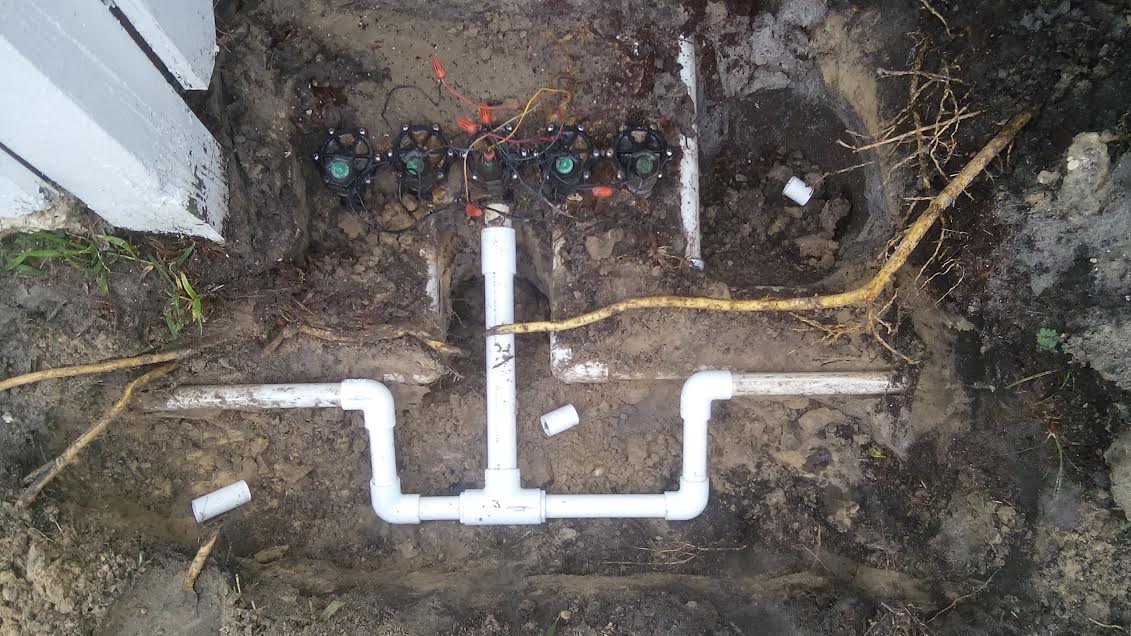 Water Sprinkler Repairs
Pool Revamps (Re connection after Pool install), This type of irrigation repair call is very important. Before the pool company rips out all the irrigation pipes call us. We will locate your sprinkler pipes and cap them, we do this so when your pool is finished we can just rerun your sprinkler pipes around your pool.

Patios Revamps (Reconnection after Patio install), This type of lawn sprinkler service call is just like the above explanation. If you are getting a patio put in call us first so we can locate your irrigation pipes, this will save you money when your patio is finished.

Drip irrigation, There are several different reason why we get calls about Drip Irrigation. In some cases people want drip irrigation installed in there landscaping. Another reason is Drip irrigation Repairs, an example is the lawn company cutting the drip irrigation pipe.
Sprinkler System Maintenance, this is very important and gets over looked by a lot of home owners. You should have American Property Maintenance come out at least twice a year to check your sprinkler system. We check for leaks under ground that can sometimes be overseen.

Below Is A List Of Counties And Cities We Provide Lawn Sprinkler Repairs.
Hillsborough, Pasco, Pinellas, Hernando
Brandon, Dover, Gibsonton, Lithia, Lutz, Mango, Odessa, Plant City, Riverview, Ruskin, Sun City Center, Apollo Beach, Seffner, Sun City, Sydeny, Thonotosassa, Valrico, Wimauma, Tampa, Ybor City, Davis Island, Carrollwood, Temple Terrace, Westchase, Northdale,Town N Country.