Lawn Sprinkler Repair Hernando County Fl, Are you tired of dealing with a malfunctioning sprinkler system? Do you want to keep your lawn looking lush and healthy all year round? Look no further than American Property Maintenance, the leading lawn sprinkler repair expert in Hernando County, Florida. With over 20 years of experience, we specialize in all aspects of sprinkler system repair and maintenance, including irrigation repairs, sprinkler valve repairs, sprinkler pump repairs, and much more. Plus, we always provide FREE estimates and offer a variety of payment options, including cash, check, credit cards, and PayPal. 
At American Property Maintenance, we take pride in being owner-operated, meaning you will always deal directly with the owner, even when it comes to lawn sprinkler repairs. We serve Spring Hill, Brooksville, Timber Pines, Weeki Wachee, and South Brooksville.

Broken Sprinkler Head Repairs
One of the most common irrigation repairs we see is broken sprinkler heads. Did you know you have two sprinkler heads in your yard? Spray heads and rotors. Spray heads just spray in a certain area, while rotors shoot far and cover a lot of ground. While replacing a broken sprinkler head might sound easy, it can be quite tricky, especially if you're dealing with a rotor. 
After installation, you'll need to adjust the sprinkler head to ensure it's aimed in the right direction. And if you're replacing a spray head, you'll need a certain kind of nozzle to make sure the sprinkler head sprays correctly.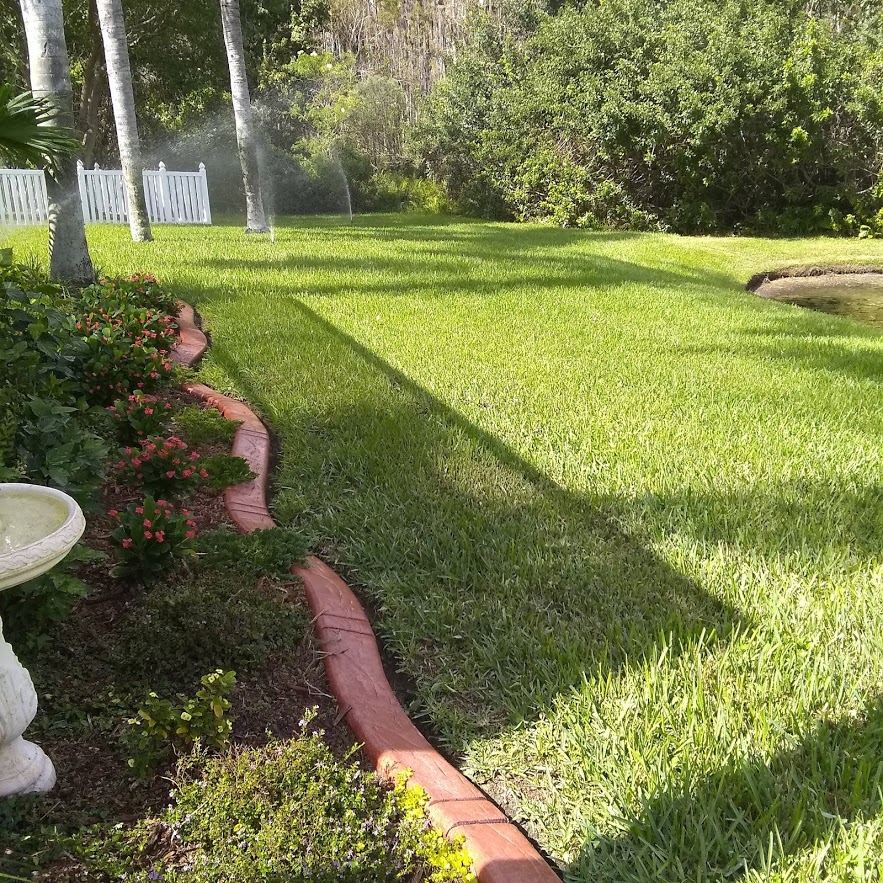 Another important component of your sprinkler system is the sprinkler valve, which is controlled by an electrical device called a solenoid. This device has two wires coming from it, one connecting to the common and the other connecting to the zone. The sprinkler valve opens and closes the path for water to pass through, allowing you to control which areas of your lawn are being watered.
But did you know that your sprinkler system also requires regular maintenance? At American Property Maintenance, we recommend having your sprinkler system checked at least twice a year to ensure it's working properly. We check for leaks underground that can sometimes be overlooked, ensuring your system is running as efficiently as possible.
If you're planning on adding a pool or patio to your yard, it's important to call us first. We offer pool and patio revamps, which involve locating your sprinkler pipes and capping them before the construction begins. This way, we can easily rerun your sprinkler pipes around your pool or patio, saving you time and money in the long run.
And if you need additional zones added to your sprinkler system, you can count on American Property Maintenance. We've been designing irrigation systems for over 20 years, making sure your lawn is being watered properly.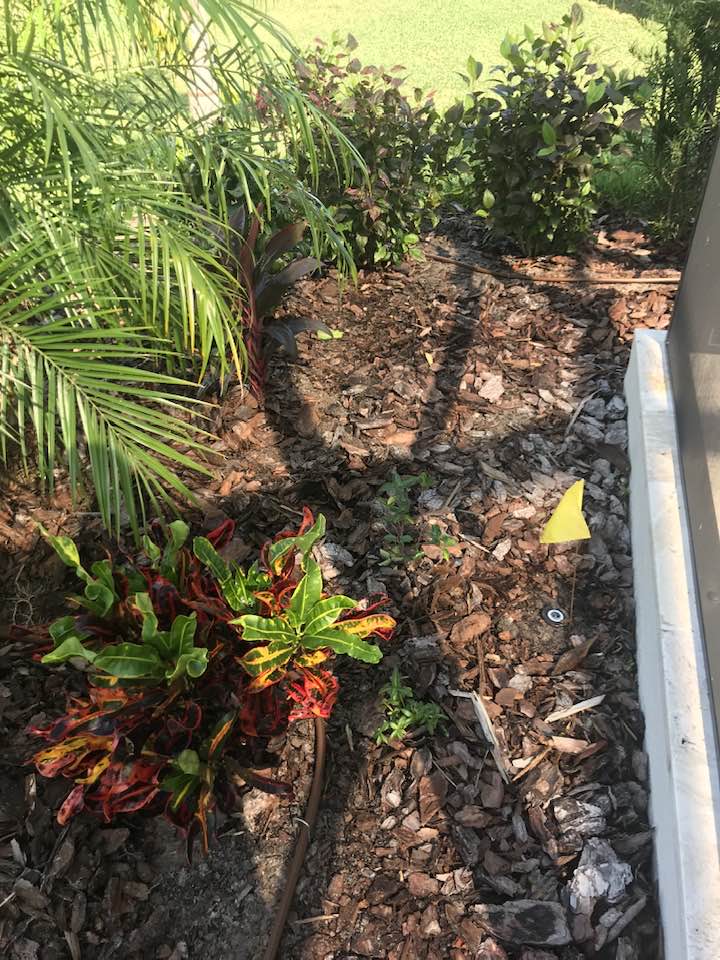 Drip Irrigation And Repairs
Looking for a way to conserve water while keeping your plants and flowers thriving? Look no further than drip irrigation! At American Property Maintenance, we specialize in drip installation and repairs to help you maintain a beautiful, lush landscape while also being mindful of your water usage.
Our team of experienced professionals will work with you to design and install a custom drip system that is tailored to your specific landscape and plant needs. We use only the highest-quality components and equipment, ensuring that your new system is both reliable and efficient.
Already have a drip system in place but experiencing issues? Don't worry, we can help with that too! Our skilled technicians are experts in diagnosing and repairing any problems with your existing drip system, from leaks and clogs to faulty timers and emitters.
And the best part? 
Drip irrigation systems are proven to be up to 90% more efficient than traditional sprinkler systems, saving you both water and money on your utility bill. Plus, they are better for your plants, as they deliver water directly to the roots where it is needed most, reducing the risk of overwatering and runoff.
Here are some benefits of installing a drip irrigation system
Consistent Watering:
A drip irrigation system ensures that your plants receive a consistent and even supply of water. This is especially important for heat-tolerant plants, which can suffer if they are under or over-watered.
Saves Time and Money:
A drip irrigation system is an efficient way to water your plants, as it minimizes water waste and reduces the amount of time you spend watering manually. This can save you money on your water bill and free up time for other activities.
Low-Maintenance:
Drip irrigation systems are low-maintenance and require minimal upkeep once installed. This is ideal for homeowners with busy schedules who want to enjoy a beautiful garden without the hassle of constant maintenance.
Healthier Plants:
By delivering water directly to the roots of your plants, a drip irrigation system promotes healthier plant growth. This is because plants absorb water and nutrients more effectively when delivered directly to the roots.
If you're considering installing a drip irrigation system for your residential Landscaping, look no further than American Property Maintenance. With their years of experience in irrigation installation and maintenance, they can design and install a custom drip irrigation system tailored to your specific needs. Their team of professionals will ensure that your system is installed efficiently and properly, leaving you with a garden that is healthy, vibrant, and thriving.