Sprinkler Repair Westchase 33626, American Property Maintenance has over 20 years experience repair lawn sprinkler systems. We are the best sprinkler repair company in Tampa Bay. We always offer FREE Estimates and all work comes with a one year warranty. Irrigation repairs, sprinkler repairs, sprinkler valve repairs, sprinkler pipe repairs, sprinkler head repair, drip irrigation, sprinkler timer, pump repairs. We also accept a wide variety of payment options Cash, Check, Credit Cards, PayPal.

Sprinkler Repair Westchase
Sprinkler System Maintenance, this is very important and gets over looked by a lot of home owners. You should have American Property Maintenance come out at least twice a year to check your sprinkler system. We check for leaks under ground that can sometimes be overseen.
Pool Revamps (Re connection after Pool install), This type of irrigation repair call is very important. Before the pool company rips out all the irrigation pipes call us. We will locate your sprinkler pipes and cap them, we do this so when your pool is finished we can just rerun your sprinkler pipes around your pool.
Additional Zones Added, American Property Maintenance is the leader in irrigation designs. We have been designing irrigation system for over 20 years. When it comes to making sure your lawn is being watered properly we have you covered.
Patios Revamps (Reconnection after Patio install), This type of lawn sprinkler service call is just like the above explanation. If you are getting a patio put in call us first so we can locate your irrigation pipes, this will save you money when your patio is finished.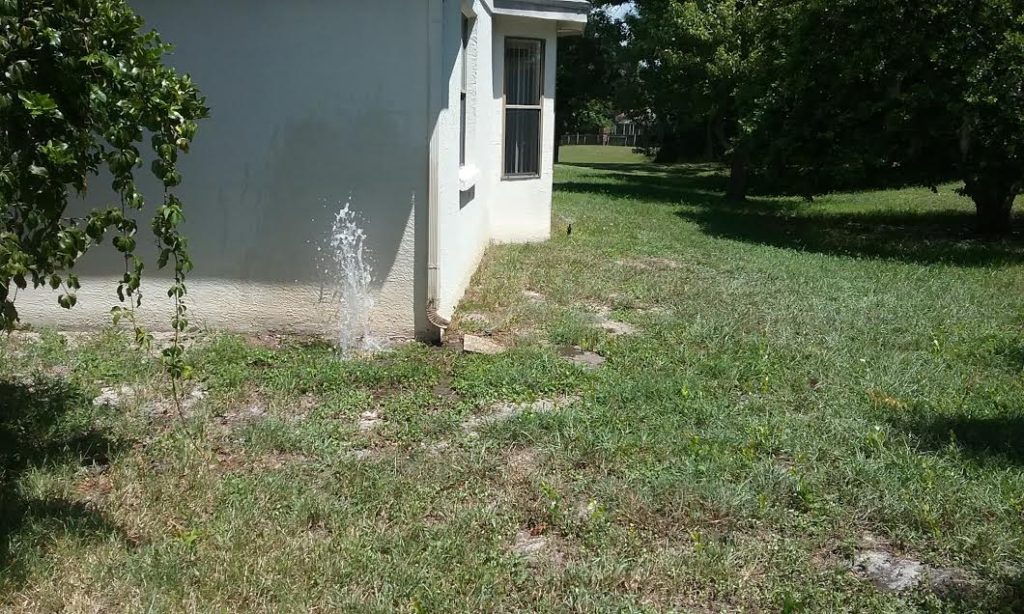 My Sprinkler Zone Won't Shut Off
This is the number one sprinkler service repair call we get. In most cases you can just replace the diaphragm and your irrigation zone will shut off. In some cases a rock will get stuck in the sprinkler valve and you just have to take the valve apart and flush it out. Sounds easy but trust me it's not. Below is an example of a sprinkler valve repair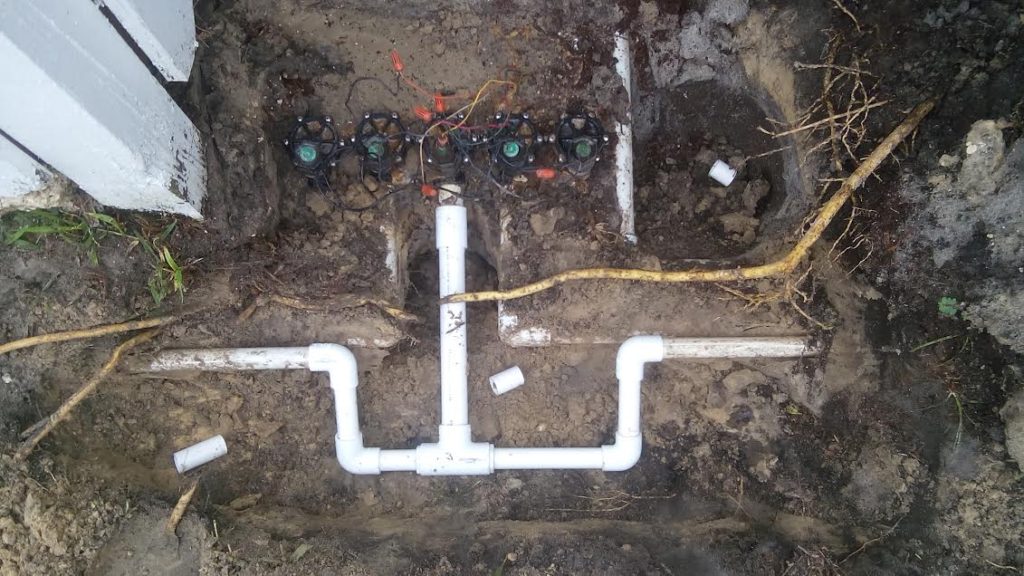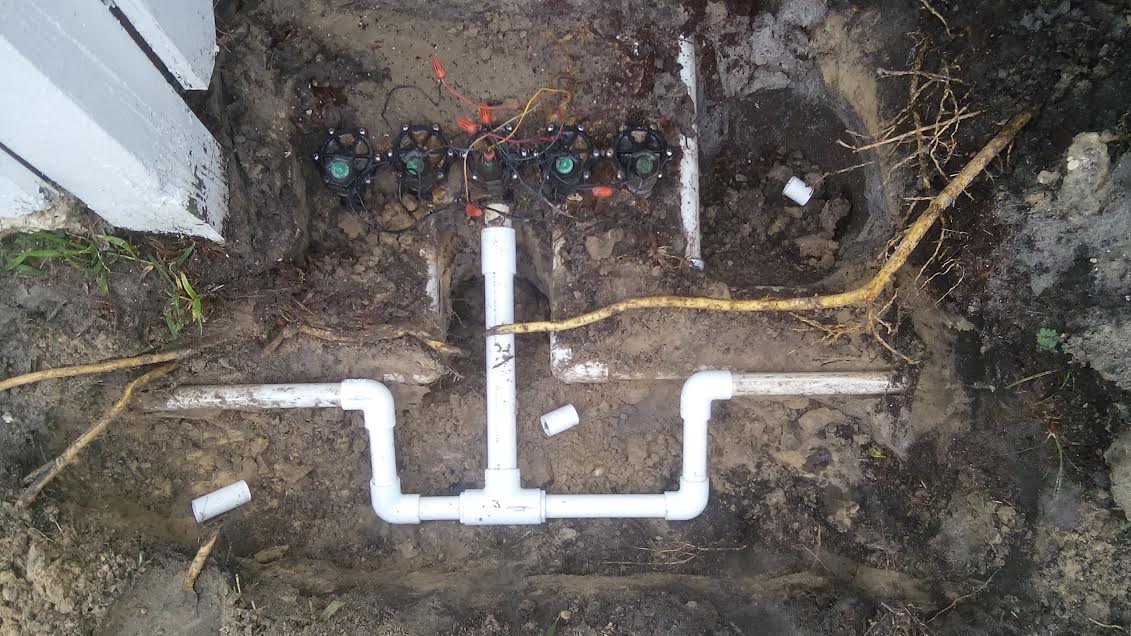 When I was doing this irrigation valve repair I hit a sprinkler pipe and made the job harder then it needed to be, but this happens. This is why you need an irrigation expert to fix your sprinkler system. Below is a Video on How to fix a sprinkler valve.
Drip Irrigation Repairs And Installation
Sprinkler Repair Westchase, Drip Irrigation is becoming more and more popular and for good reason. Where ever you have your landscaping drip irrigation is highly recommended. Common sense tells you plants like to have water on their roots and with a drip irrigation system you accomplish just that.
The only down side to the drip system is the pipe is exposed or just barely covered by mulch. This can lead to leaks due from simply cutting your grass.

Below is a list of Counties and Cities we provide Sprinkler System Repairs.
Pasco, Hillsborough, Pinellas, Hernando
Westchase, Carrollwood, Northdale, Town N Country, Temple Terrace, Davis Island, Tampa, Ybor City, Wimauma, Valrico, Thonotosassa, Sydney, Sun City, Seffner, Apollo Beach, Ruskin, Riverview, Sun City Center, Odessa, Mango, Lutz, Lithia, Gibsonton, Dover, Brandon, Balm