American Property Maintenance has been providing irrigation repairs in Hillsborough County Florida for over 30 years. We are the Leader when it comes to Sprinkler repair, Sprinkler repairs, irrigation repairs, Sprinkler head repairs, Sprinkler valve repair and much more. We are your full irrigation repair company Tampa.

We always provide FREE Estimates and all work is warrantied, owner operated. Owner Operated means you will always deal with the owner of American Property Maintenance even during sprinkler repairs.
One of our most common Irrigation repairs in Tampa is sprinkler valves. My sprinkler zone will not shut off! This is common in irrigation valves that are 8 to 10 years old. When this happens there are two reason why. The first, is a rock or piece of dirt has gotten caught up in the sprinkler valve and it is not allowing the sprinkler system to shut down.
If this is the case all you have to do is take the top off the irrigation valve and flush it out. Sounds like a simple irrigation fix but trust me it's not. There are so many things that can go wrong if you try and do this repair yourself.
The second, is the diaphragm is worn out and if this is the case the only choice you have is to replace it. In most cases you can just interchange the parts that are in the sprinkler valve. But there are a lot of times when you just can't do that. When this happens you have to cut the sprinkler valve out and replace it.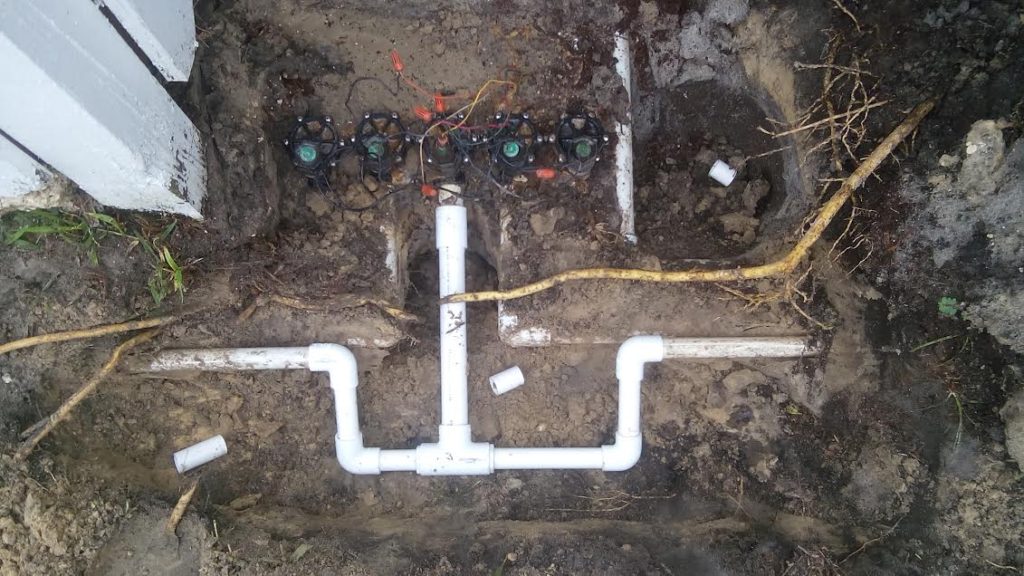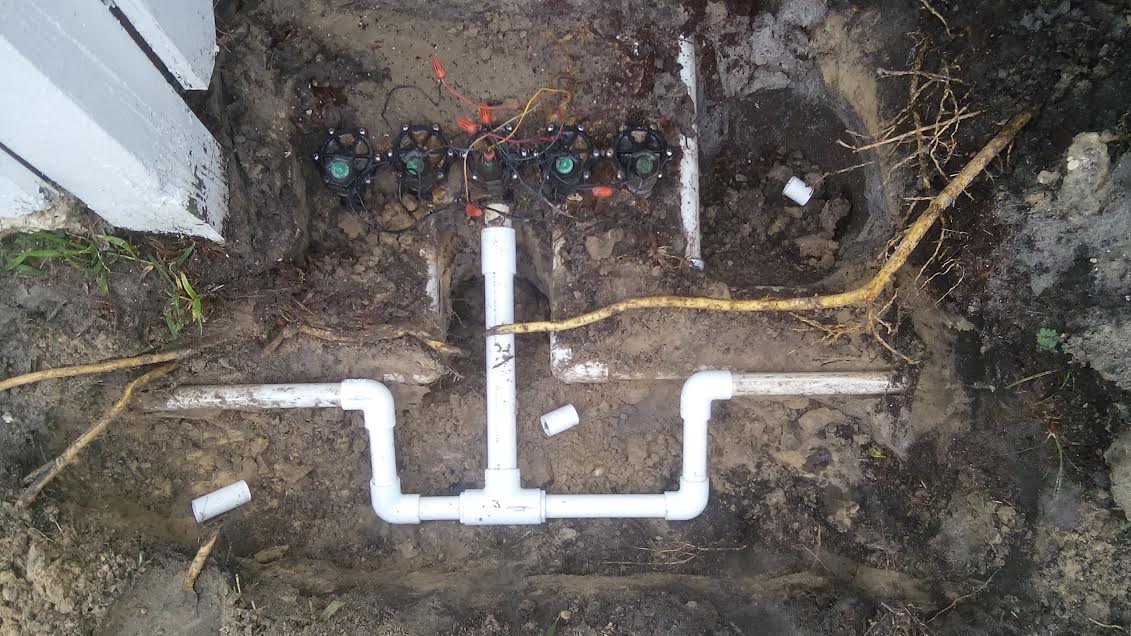 Sprinkler Head Repairs
There are two types of sprinkler heads, one is a spray head and the other is a rotor. The Rotor is the most common sprinkler head repair, the gears get worn out over time. When this happens the only thing you can do is replace the sprinkler head with a new one, sprinkler repair cost 22.50.
The next most common sprinkler head repair is the spray head, this is the sprinkler that pops up and sprays in one area. A lot of time dirt just gets clogged up in the nozzle that's on top of the sprinkler head. in most cases you can just unscrew that and flush the sprinkler head, clean the nozzle and screw it back in.
American Property Maintenance has several option for you to pay Cash, Check, Credit Card Online, PayPal.

Below is a list of cities and counties we service for Sprinkler Repairs.
New Port Richey, Port Richey, San Antonio, Zephyrhills, St. Leo, Wesley Chapel, Land O Lakes, Lutz, Trinity, Hudson, Bayonet Point, Aripeka, Brooksville, Elfers, Holiday, Lacoochee, Richland, Seven Springs, Shady Hills, Tarpon Springs, Trilby, Crystal Springs, Spring Hill, Tampa, New Tampa, Riverview,St.Pete, Carrollwood, Hillsborough, Pinellas, Clearwater