Sprinkler Repair Brookridge, American Property Maintenance is a full service sprinkler repair business. We specialize in water sprinkler repairs, sprinkler valve repairs, lawn sprinkler system repairs, sprinkler pump repairs. We have over 30 years experience repairing lawn sprinkler systems 34613. American Property Maintenance always gives Free Estimates, We offer a wide variety of ways to pay cash, check, credit card, PayPal, Online.
Brookridge Water Sprinkler Repairs
Sprinkler valves are controlled by an electrical device called a solenoid, that has two wires coming from it one connects to the common and the other wire connects to the zone.The sprinkler valve opens and closes the path for water to pass through.
The sprinkler valve has two opening for pipes to be connected, the inlet and the outlet. The inlet pipe brings water from the household supply or pump to the valve. The inlet ends in the middle of the valve with a stopper called a diaphragm, which is held in place with a rod and a spring which are connected to the top of the valve housing
Below is an example of a Sprinkler Valve Repair.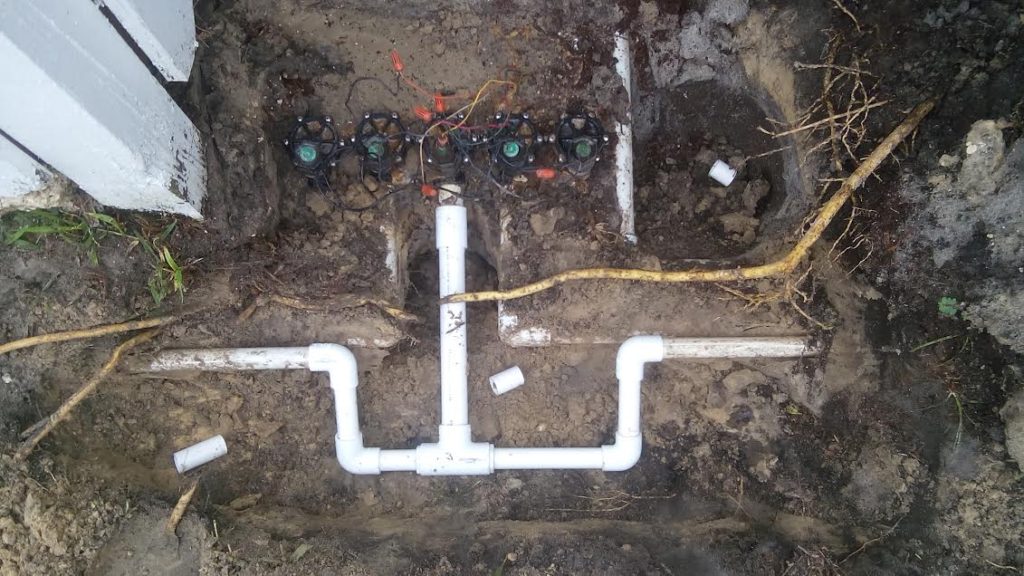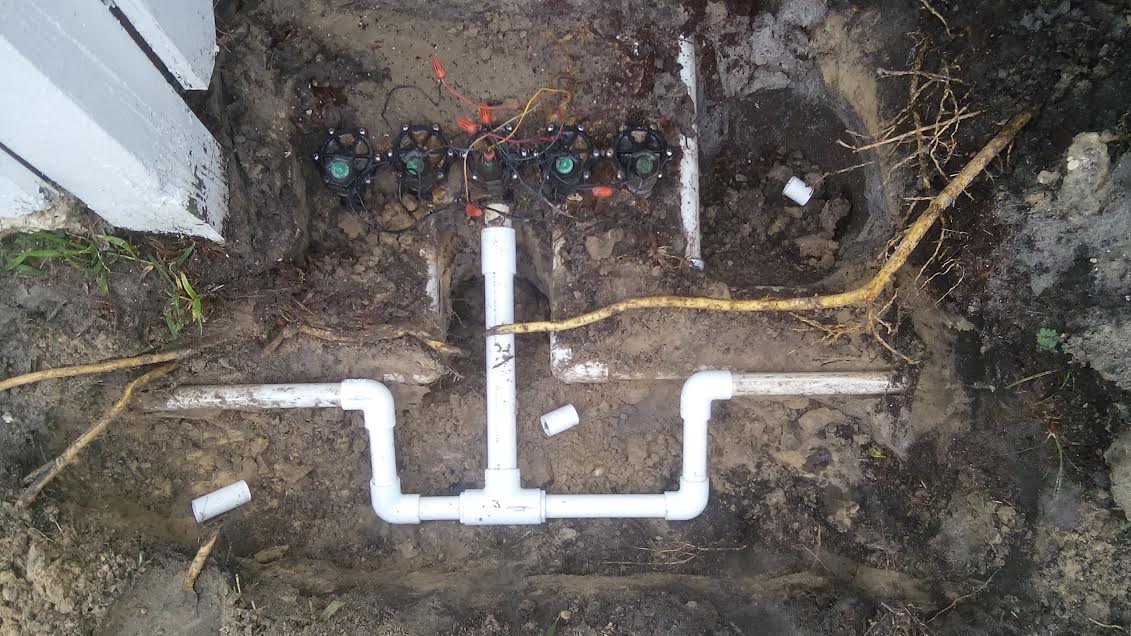 Lawn Sprinkler System Maintenance
Most home owner do not do the proper maintenance when it comes to there irrigation system. Here are a few tips on how to keep your lawn sprinkler system working properly. Make sure you have any grass removed from around your sprinkler heads, if possible get donuts.
This is very important keep the area around where your sprinkler valves are located cleaned. Please do not put rocks around your lawn sprinkler valves. Mulch is okay but if possible just keep the area clean, this makes doing a sprinkler valve repair easier.

We have listed the Cities and County we service for water sprinkler repair Brookridge
Hernando, Pasco, Pinellas, Hillsborough
Brookridge, Brooksville, Hernando Beach, Hill N Dale, Lake Lindsey, Masarytown, Ridge Manor, Spring Hill, North Weeki Wachee, Pine Island, South Brooksville, Timber Pines, Weeki Wachee