Sprinkler Repair South Brooksville 34601, American Property Maintenance is the leader Irrigation Repairs, sprinkler head repairs, sprinkler system repair, Sprinkler pump repair, sprinkler valve repair. We always give Free Estimates and all work is warrantied. Sprinkler Repairs 34601, 34602, 34604, 34606, 34607, 34608, 34609, 34610, 34613, 34614

Sprinkler Pump Repairs Is One Of Our Most Common South Brooksville Irrigation Repairs.
Sprinkler Repair Brooksville, When it comes to sprinkler pump repairs there is a lot of factors that have to be looked into. First off we need to figure out if your pump is working properly,meaning pulling water up from your well. There is also a check valve somewhere that needs to be located.
One of our main calls when it comes to sprinkler pump repairs is the pump is cycling on and off. One of the main reasons for this is you are sucking air from somewhere,meaning a pipe could be leaking. It could be as simple as your pump got to hot and melted the PVC fittings. In this cases all we need to do is replace the PVC fittings to your sprinkler pump.

Irrigation Valve Repairs, This is the most common sprinkler system repair we do,reason being over time sprinkler valves wear out. A irrigation valve has two major parts a diaphragm and solenoid. The diaphragm is a rubber piece that is inside the valve,in most cases you can just replace this with a new one.
I know it sounds easy but trust me it's not, first you have to locate the sprinkler valves. Once you have located the irrigation valves your going to have to dig them up. You have to be extremely careful when digging sprinkler valves up,if you hit any irrigation pipes your going to cause more damage to your sprinkler system. It's best to call an irrigation expert for  sprinkler valve repairs.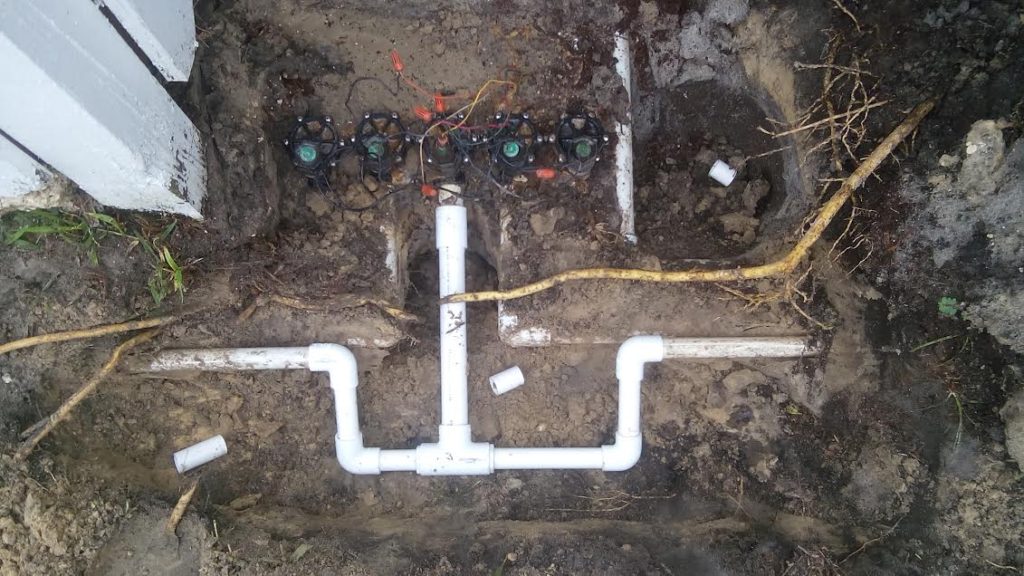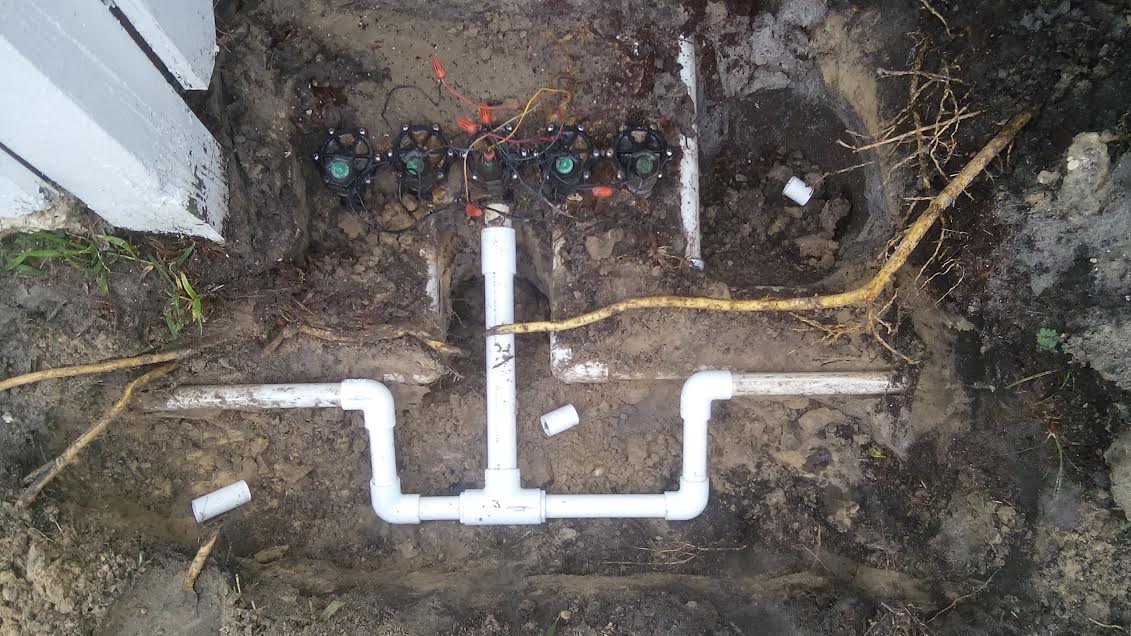 Below you will find a list of cities and counties American Property Maintenance provides irrigation service repairs.
Hernando, Pasco, Pinellas, Hillsborough,
Brookridge, Brooksville, Hernando Beach, Hill N Dale, Lake Lindsey, Masarytown, Ridge Manor, Spring Hill, North Weeki Wachee, Pine Island, South Brooksville, Timber Pines, Weeki Wachee Gardens