Sprinkler System as a homeowner, you want to make sure your lawn is always looking awesome. A well-maintained lawn not only makes your lawn look cool but also adds value to it. One of the best things to do to keep your lawn healthy and green is a functioning irrigation system.
However, with time, the performance of your lawn sprinkler system may start to fail, and you may begin to wonder if it's worth it to upgrade your system. In this blog post, we'll explore the benefits of upgrading your lawn sprinkler system and why it's a very smart investment.
Increased efficiency
An outdated lawn sprinkler system can result in water being wasted and low water pressure, leading to terrible coverage and uneven watering patterns. Upgrading your lawn sprinkler system with new and efficient parts, such as sprinkler heads, sprinkler valves and timers, can help you save a lot of water and money on your monthly water bill.
With a great running system, you'll also be able to maintain the health of your lawn more effectively, reducing the likelihood of brown spots and or dead grass.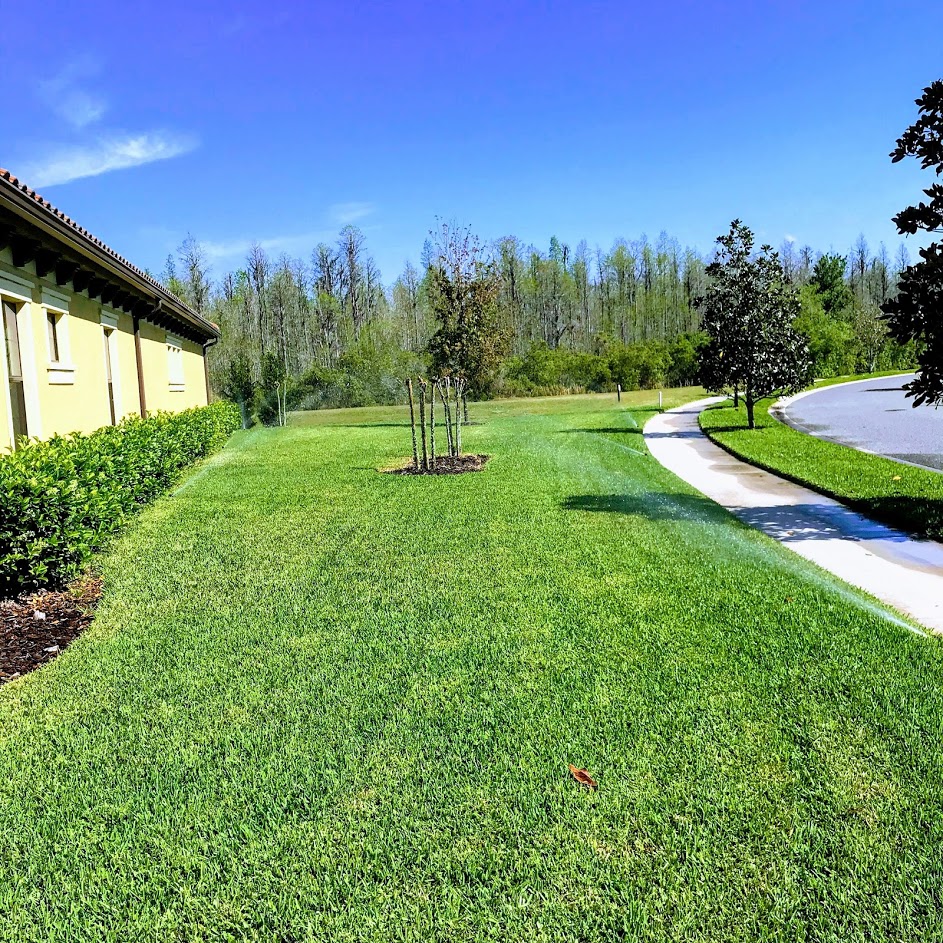 Reduced maintenance costs
Older sprinkler systems often require a lot of maintenance and repairs, which can add up to a lot over time. By upgrading your system, you can enjoy a reduction in the frequency and cost of maintenance. Newer systems are designed with durability and longevity in mind, meaning they'll require fewer repairs and replacements.
Enhanced convenience
Newer lawn sprinkler systems come with a lot of advanced features that make watering your lawn much easier and way more convenient. For example, some systems come with smart timers that allow you to set and control your watering time schedule from your smartphone, saving you time and effort.
Increased property value
A well-maintained lawn and awesome irrigation system can significantly increase the value of your property. When it's finally time to sell your dream home, a good running sprinkler system can be a big selling point, helping you to get a lot of higher prices.

Lastly, upgrading your lawn sprinkler system is a very smart investment that provides a lot of long-term benefits. Not only will you save a bunch of money on your water bill, but you'll also have a big time healthier and more beautiful lawn.
With a well-functioning system, you can sit back, relax, and enjoy the beauty of your outdoor space without the stress of frequent repairs or maintenance. So why wait? Upgrade your lawn sprinkler system today and enjoy the benefits of a beautiful and healthy lawn.
Invest in a Green Lawn: The Benefits of Upgrading Your Sprinkler System